GSDI Coastal/Marine Best Practice Webinar #2 – 29 March 2017

On 29 March 2017, the GSDI Coastal/Marine Best Practice Project conducted the second 90-minute webinar in the current series devoted to looking at challenges, issues and successes in developing and implementing Coastal/Marine Spatial Data Infrastructure around the globe.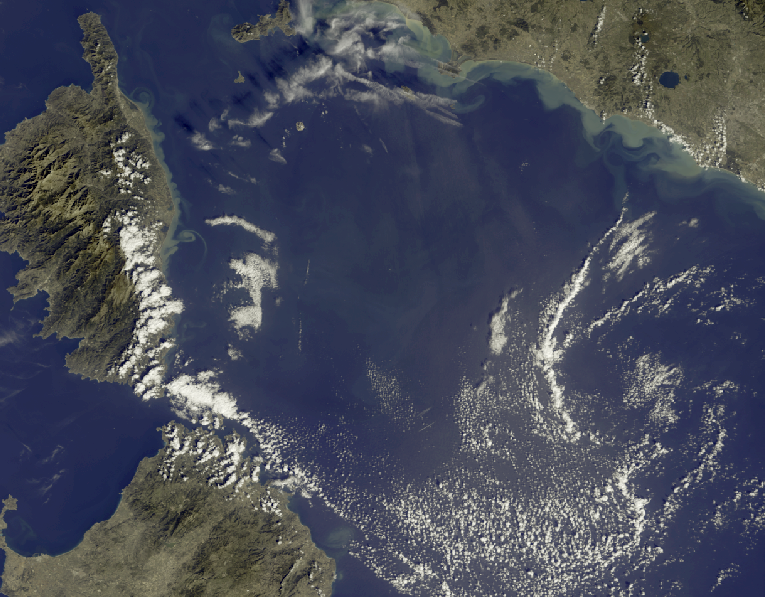 The webinar featured an introduction to Marine SDI from moderator Roger Longhorn, GSDI Secretary-General, and three presenters from Brazil, Malaysia and Denmark, telling of their experiences in implementing marine SDI in their countries.
The presentations were followed by a Q&A session led by the moderator. All presenters and the moderator are also members of the International Hydrographic Organisation Marine SDI Working Group (IHO MDSIWG) and are involved in work of the Open Geospatial Consortium (OGC) Marine Domain Working Group (OGC MDWG).
The Panellists were:
Cdr Kamaruddin Yusoff, RMN, Head of METOC, National Hydrographic Centre of Malaysia
Capitao-Tenente (Lt Cdr), Julierme G. Pinheiro, Asst. of Environmental Data Exchange Section, Navy Hydrographic Center, Brazil
Mr Jens Peter Hartmann, IC-ENC Vice Chairman and Senior Advisor at the Danish Geodata Agency (which contains the Danish Hydrographic Office). Mr Hartmann is also Chair of the IHO Marine SDI Working Group and the Baltic Sea Marine Spatial Data Infrastructure Working Group (BSMSDIWG).
The presentations can be downloaded here – Introduction (PDF), Malaysia (PDF), Denmark (PDF), Brazil (PDF).
View the webinar on YouTube here: https://youtu.be/DNA39Eqn34w
Brief biographies of the presenters are here (PDF).
Additional material referenced in the webinar includes: SDI Readiness Checklist (PDF), Marine SDI Questionnaire (PDF), IHO Marine SDI Questionnaire 2015 (PDF), and the Data Avavilability Benchmark Assessment Tool v.1 (developed by AZCIS - Atlantic Coastal Zone Information Steering Committee, Canada) (PDF).